Green Mission
The Gialamas Company, Inc. is committed to the environment and has been incorporating sustainable design and practices into our developments for over fifteen years. Our developments contain maximized open green space that exceeds 25% of the site area, which is above and beyond what the City of Madison code requires. We utilize natural vegetation wherever possible and incorporate bio retention ponds to manage storm water run-off to prevent flooding and erosion, water landscaping and improve water quality in area lakes. We encourage our tenants to be diligent in their recycling efforts and maintain a full single-sort recycling program for all buildings. Water conservation efforts include utilizing low-flow lavatory faucets and shower heads as well as landscape sprinkler systems that are equipped with sensors and timers in order to reduce water usage whenever possible.
We take great pride in supporting local "green" events and organizations that are helping our community and environment by reducing waste, repurposing and recycling.
---
Green Achievements
1 Erdman Place, a 115,000 square-foot glass and limestone building developed by the company in 2007, achieved LEED Gold Certification; the first multi-tenant commercial office building in the state of Wisconsin to do so. In 2011, 1 Erdman Place earned the Environmental Protection Agency's (EPA) prestigious Energy Star award for superior energy efficiency and environmental protection, for the fourth consecutive year.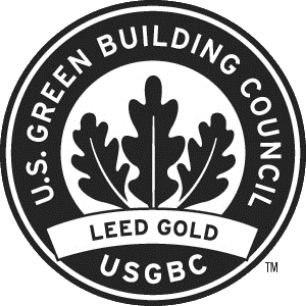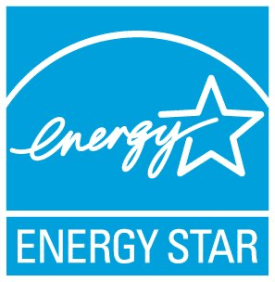 ---
The Gialamas Company is Making a Difference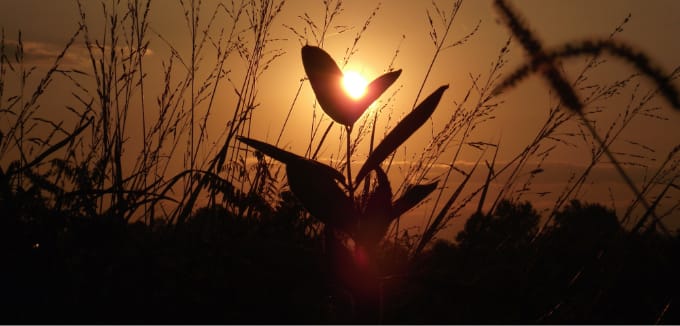 Sustainable Sites
Dedicated parking for low-emission and fuel efficient vehicles
Use of drought tolerant native landscaping which conserves water and supports local habitat
Ensure access to alternative transportation and ample bicycle stalls
Maximize open space equal to at least 25% of site area
Utilize bio-retention gardens and ponds to treat storm water run-off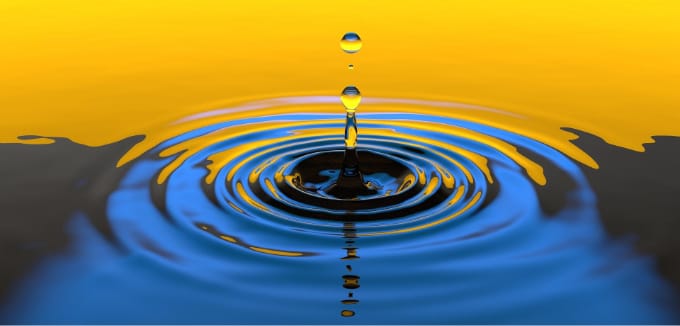 Water Efficiency
Installing water conservation fixtures including low-water urinals, dual flush toilets and low-flow lavatory faucets and shower heads maximize efficiency and reduce water consumption
Use of Siphonic roof drains results in a 30% savings in material and labor
Utilize electronic de-scaling systems in lieu of traditional sodium ion exchange water softeners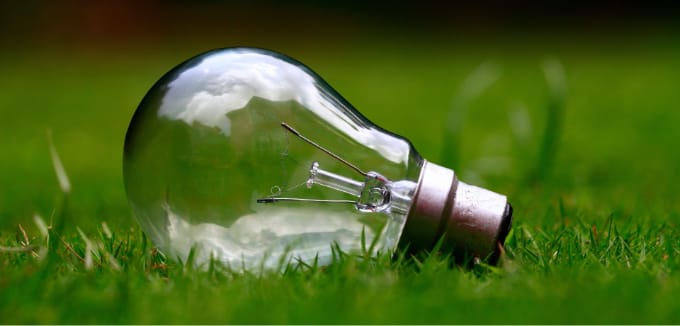 Materials & Resources
Maintain and successfully implement construction recycling goals to divert at least 85% of construction waste from the landfill
Install carpet, ceiling tiles, rubber flooring and other materials with recycled content to reduce pressure on landfills and lessen demand for natural resources
Use rapidly renewable resources such as cork floor, agrifiber core doors and bamboo veneer wall panels