The Gialamas Company's fully integrated in-house staff and maintenance team, combined with our distinct knowledge and experience, ensures the highest level of service in all facets of the company.
Commercial Real Estate Services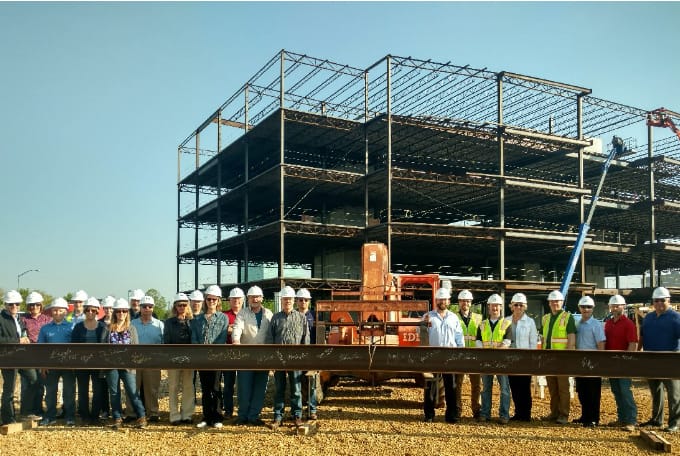 Development
The Gialamas Company has been involved with land development in Wisconsin since 1976. Our buildings are built from the ground up and leased and managed internally from inception. We focus on long-term master planning and master building, while tending to every detail.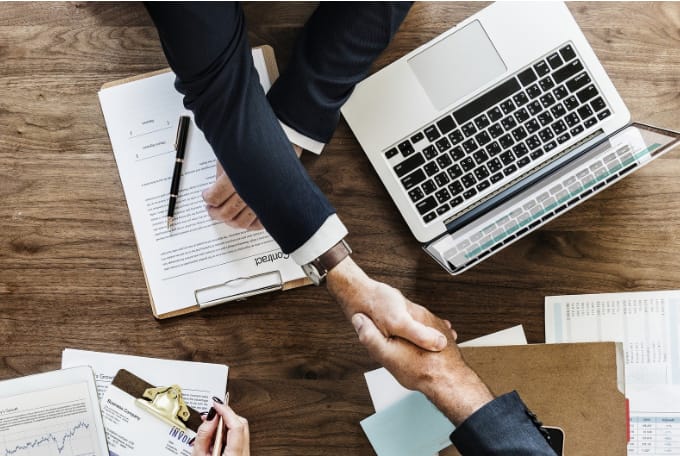 Brokerage
The Gialamas Company real estate agents represent a broad spectrum of clients in the community from landlords and tenants to buyers and sellers who are looking to acquire or lease commercial property. Regardless of what your business needs are, we have the knowledge and experience to create the right space for you.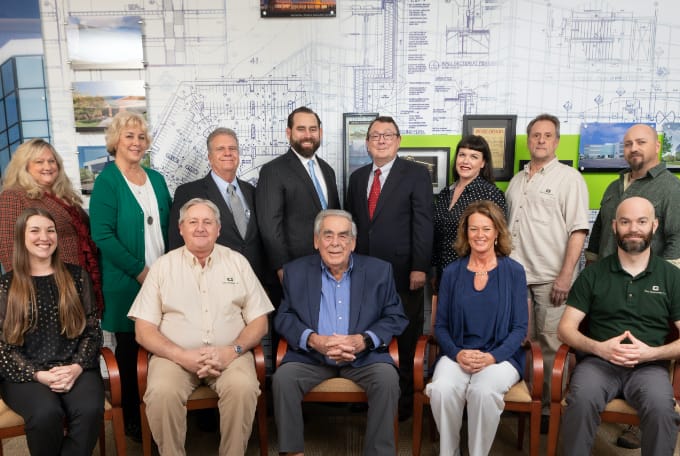 Management
The Gialamas Company property management team consists of knowledgeable and hard-working professionals with a vast array of skills and experience. We fully understand the importance of providing the highest level of customer service to both our tenants and clients, and make it our number one priority.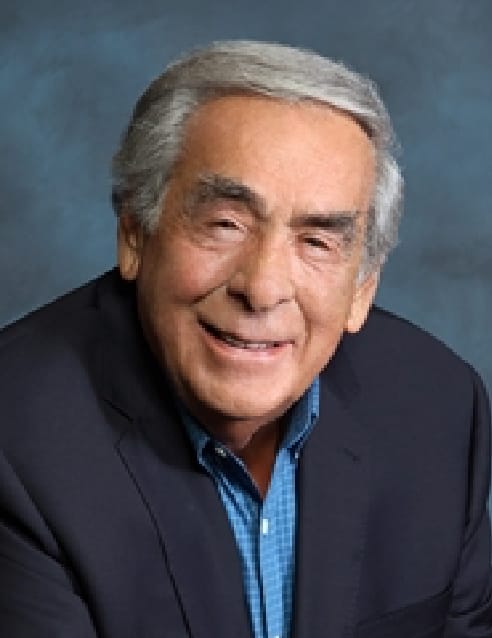 CEO & Founder
George Gialamas has long been an active member of the Madison community. George's vision and philosophy have sparked development for the City of Madison, attracting new people, new jobs, and new opportunities. His dedication to promoting economic growth in the area includes the ownership and development of the state's premier business and research park, Old Sauk Trails Park. Learn More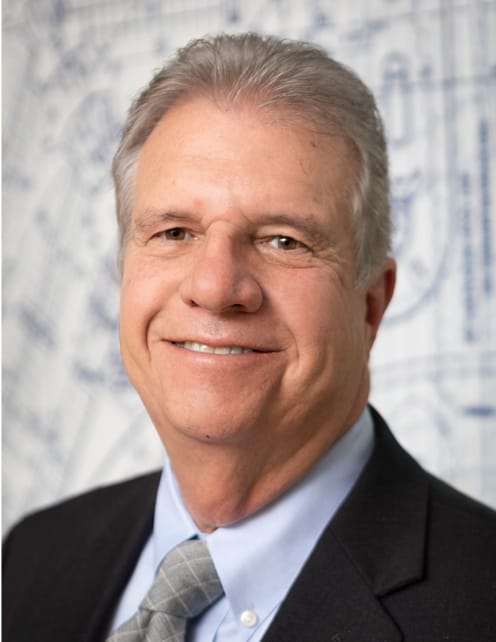 Dennis Sandora
President & COO
Dennis Sandora joined The Gialamas Company as President in February of 2014. His career has focused on commercial real estate investment analysis, lending, credit underwriting and management, strategic planning and sales management. Dennis' strong management skills and knowledge of the market make him a great addition to The Gialamas Company's dedicated team.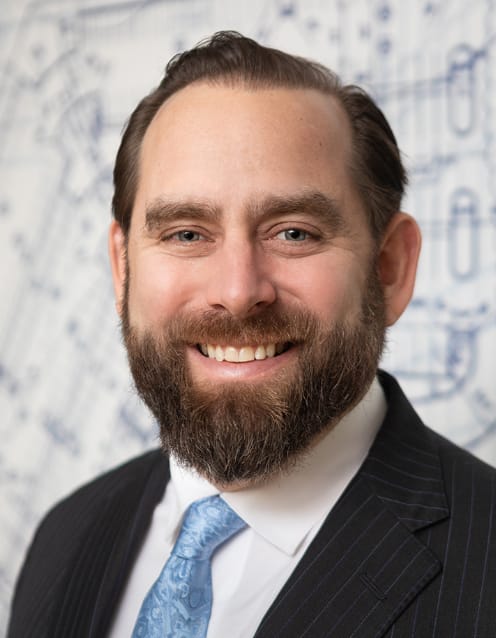 Aris Gialamas
Vice President, Sales
Aris Gialamas is a licensed Real Estate Broker and Vice President of Sales for The Gialamas Company. He specializes in commercial real estate sales, leasing and development. Aris has evolved with The Gialamas Company from the ground up since the age of 14.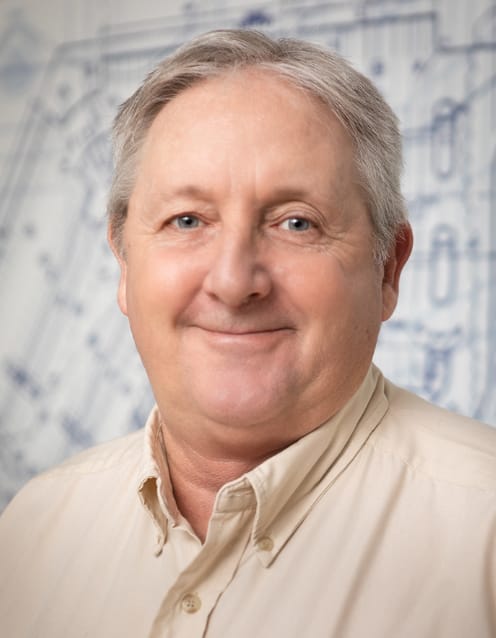 Andy Van Haren
Vice President of Construction and Facility Management
Andy Van Haren has been with The Gialamas Company since 1995 and is responsible for monitoring the schedule, performance, and cost of all development projects. Andy also manages the in-house maintenance staff team, who together maintain over 1,000,000 square feet of office space. Andy draws from more than 40 years of experience in both facilities and construction fields to manage his team and achieve The Gialamas Company's goal of providing the best service available.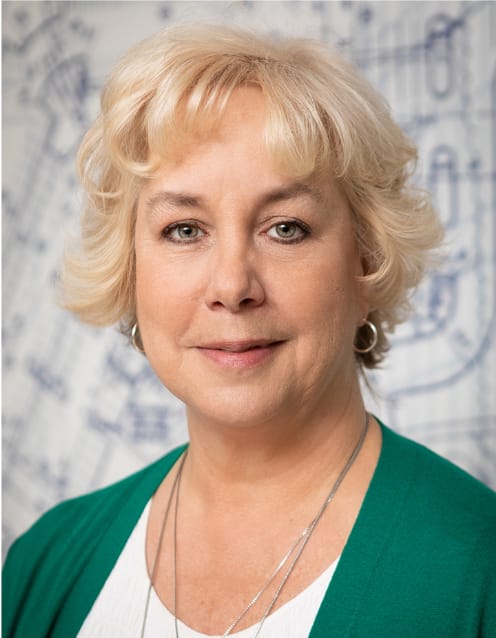 Cathy O'Donnell
Vice President, Operations
Cathy O'Donnell joined The Gialamas Company as Vice President of Operations in 2007. She is responsible for the day-to-day management of Business Operations, including Tenant Relations, Marketing, IT, Sales Support, and Project Management. Cathy brings a diverse group of talents to the company and has a strong sense of community.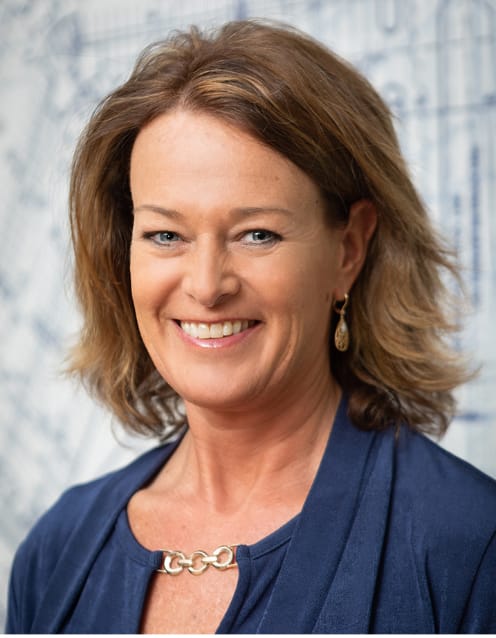 Brenda Miller
CFO
Brenda Miller joined The Gialamas Company in January of 2004. As our CFO, she is responsible for the finance and accounting of the various Class A office buildings the company owns and manages. Prior to joining The Gialamas Company, Brenda worked as a supervisor for a public accounting firm in Madison for 12 years.