George Gialamas
CEO & Founder
George Gialamas has long been an active member of the Madison community. For over 40 years, George and his team have been instrumental in several major commercial developments and a driving force in the promotion of Madison, Dane County and the State of Wisconsin. George's vision and philosophy have sparked development for the City of Madison, attracting new people, new jobs, and new opportunities. His dedication to promoting economic growth in the area includes the ownership and development of the state's premier business and research park, Old Sauk Trails Park. Since 1984, "The Park" has grown to more than 60 buildings, totaling in excess of 200+ companies and occupying 3 million square feet.
In 2008, George was honored by Marquette University with the Helen Way Klingler College of Arts and Sciences Distinguished Alumnus of the Year Award. In 2010, he was inducted into the Midwest Commercial Real Estate Hall of Fame by Midwest Real Estate News. In recognition of the millennium, George was named to "The Madison All-Century List: a Salute to the Top 50 People Who Shaped Madison" and he has received the Keys to the City. Nationally, he was presented with the Ellis Island Medal of Honor award. George is a current Board Member of the UW Lung Cancer Foundation.
---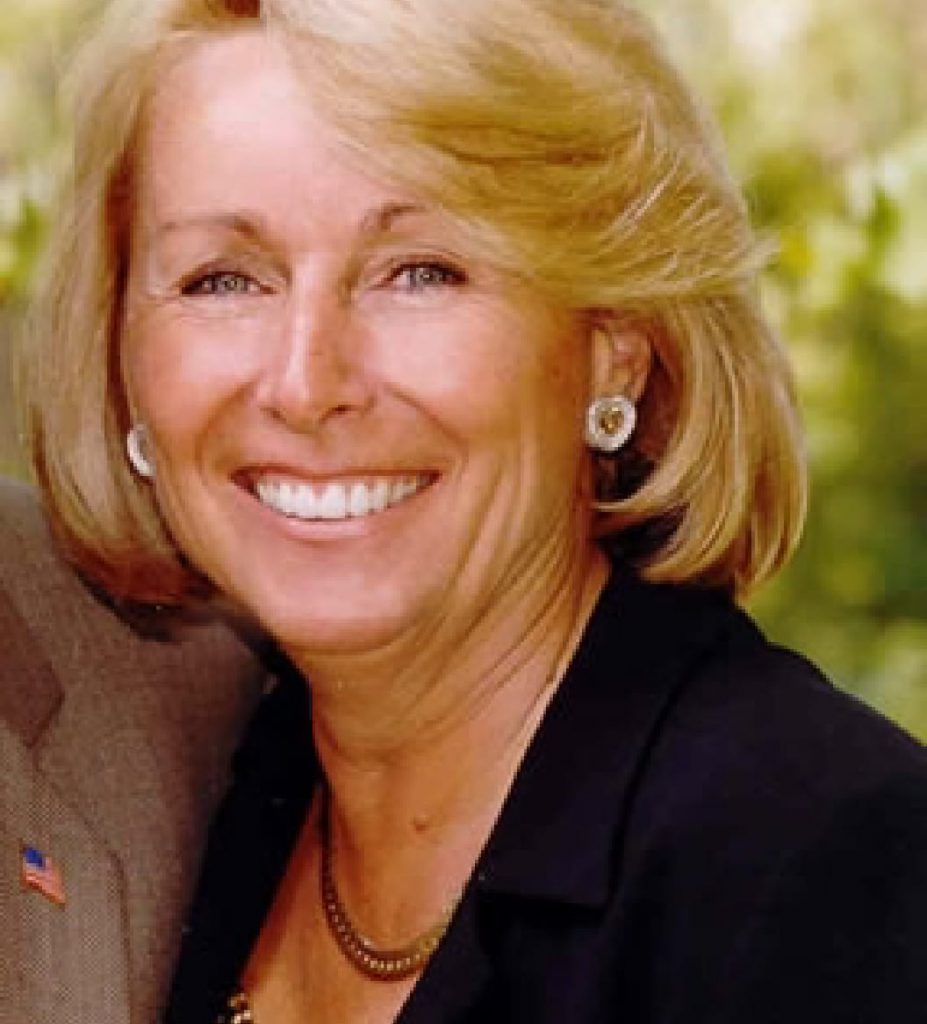 Candy Gialamas
Co-Founder
Candy's passion and dedication to family, The Gialamas Company, the Madison community and countless charities are greatly missed, but her spirit lives on through all that were touched by her extraordinary energy and kindness.
As co-founder of The Gialamas Company, Candy Gialamas was actively involved in numerous aspects of the business including operations, finance and marketing. In addition, she was responsible for the interior design and selection of artwork in the beautiful lobbies and common areas of each Gialamas development.
Involved in the arts, many community programs, and a supporter of several charitable organizations, Candy was a member of both the University of Wisconsin School of Music Board and Keep Wisconsin Warm Board. She received the Madison Community Foundation Leadership Award (1995), Department of Health and Human Services Secretary Donna Shalala appointment to Business Advisory Committee to the White House (1995), and Governors Delegate to The President's Summit on America's Future (1997). Prior to co-founding The Gialamas Company, Candy majored in Civil Engineering at the University of Wisconsin-Madison and worked as a logistic engineer with Martin Marietta on the Titan and Apollo programs.